Tamara Radjenović, Soprano
Tamara Radjenovic is British Montenegrin soprano residing in the United Kingdom. Young soprano listed on the ''30 under 30'' Forbes Europe list for Art and Culture 2023 has also proudly been Council of Europe ambassador on their campaign ''Block the hatred, share the love''. Tamara's mission is that through combinig...
Read more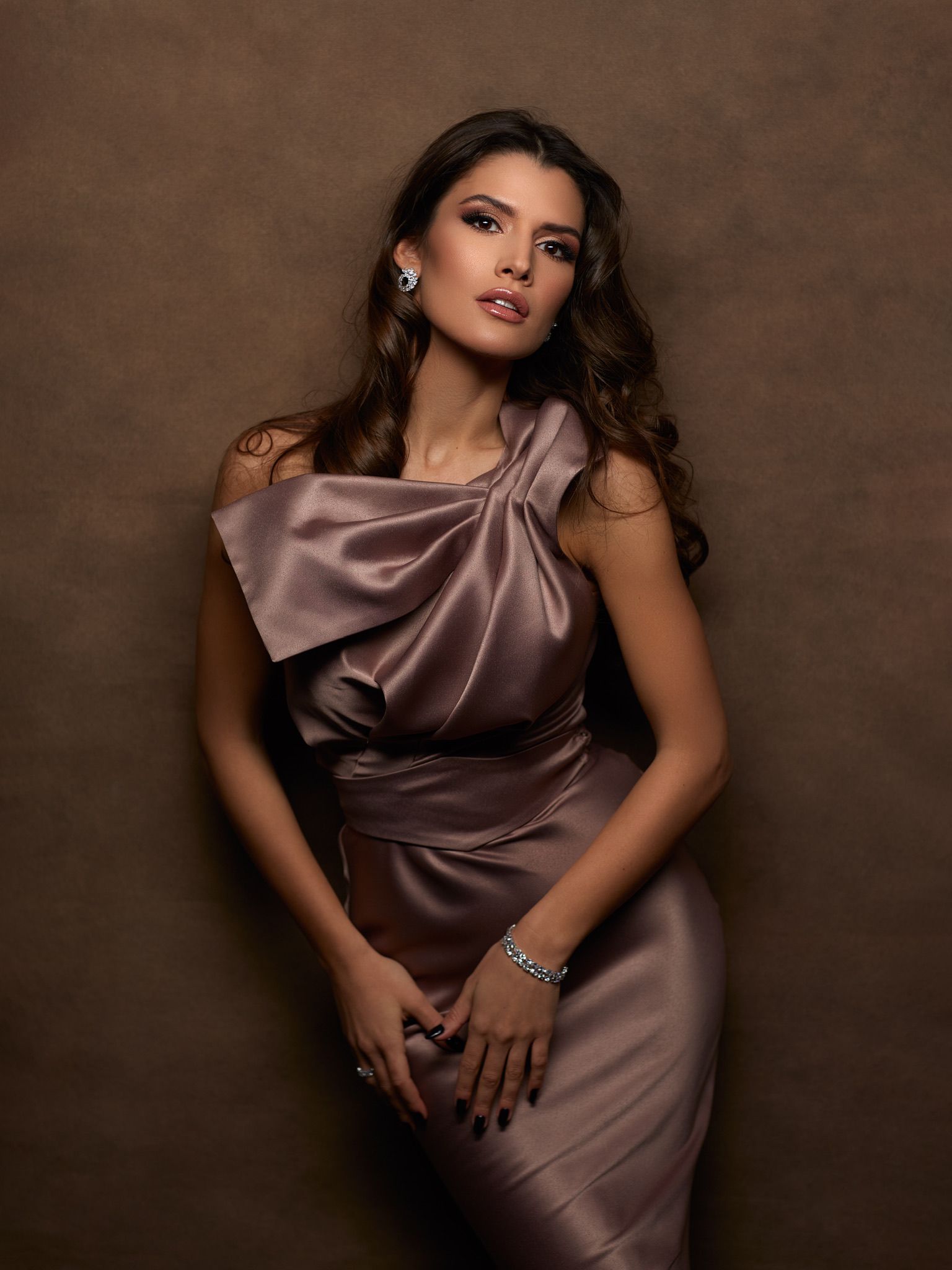 ---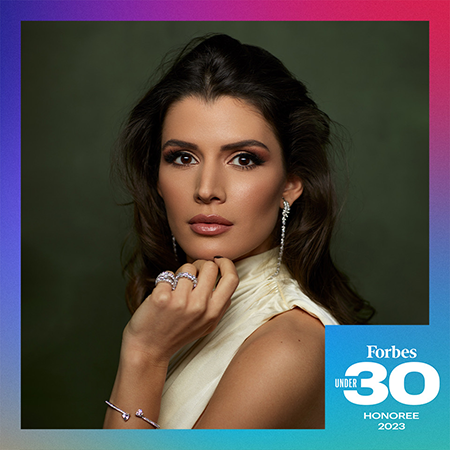 Tamara is on the Forbes 30 under 30 list for 2023
British-Montenegrin soprano and Council of Europe ambassador Tamara Radjenovic has performed in 15 countries -- including the U.S. (Carnegie Hall, where she debuted at 23) and England (the V&A Museum and more) -- and won first prize in eight international singing competitions. Radjenovic was the last mentee of renowned Spanish soprano Montserrat Caballe, considered "the best of the best" by King Ferdinand VI of Spain, who selected her when she was just 19.
Forbes 30 under 30
---
---
---
---
Get in touch with me
Your message was sent, thank you!